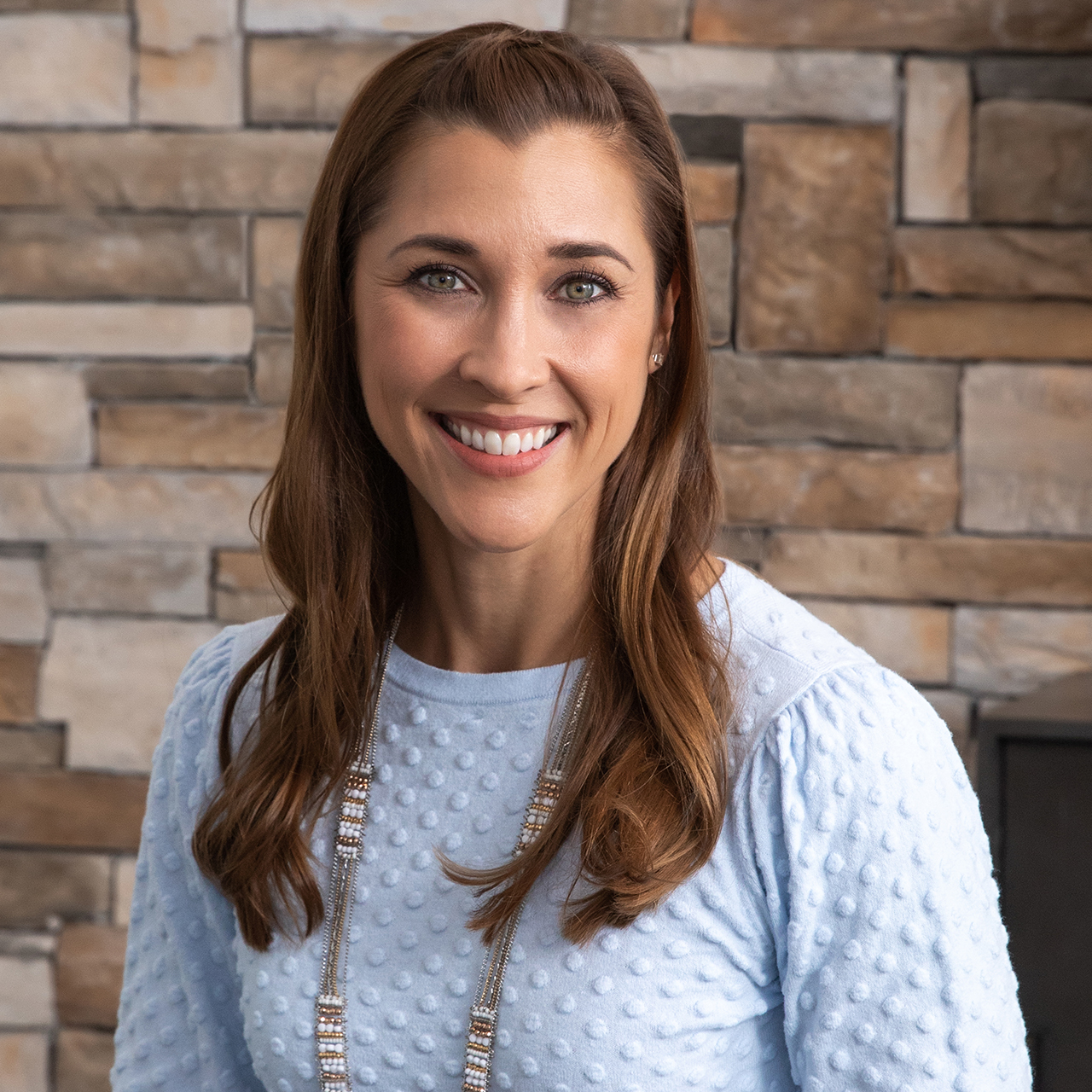 Rachel Dillon - Firm Administrator
Professional Affiliations
The Katy Area Chamber of Commerce
Client Focus
Client Service Coordination

Human Resources

Office Administration

Document Management
After teaching for nine years, I transitioned over to be the Client Service Manager at Dillon CPAs, PLLC, in June 2013. I graduated from Texas State University where I earned a Bachelor of Exercise and Sports Science with a Minor in Business Administration. My desire to help others and attention to detail make this the perfect career.
When I am not in the office, I am the coordinator of FaithFULL Kids, a non-profit organization based in Fulshear, TX. FaithFULL Kids provides food-insecure families with meal assistance during weekends and extended holidays.
My family enjoys serving the community, supporting our daughters in their activities, and spending time together traveling.
If you want to learn more about how I can help you in your current situation, please contact me today, and we will work to exceed every expectation that you have!