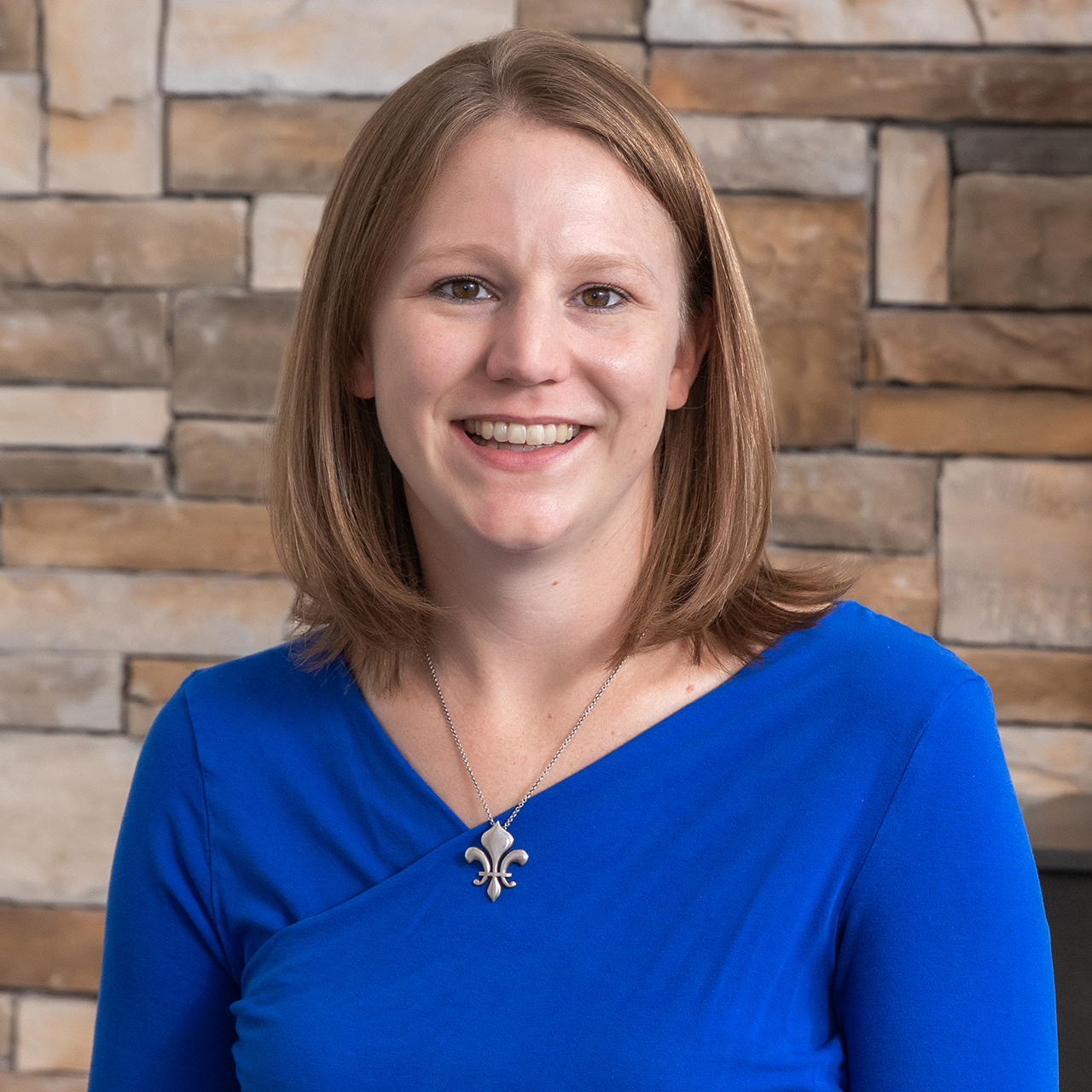 Mollie Frias, CPA - Tax Manager
Client Focus
Tax Planning & Preparation

Full-Service Accounting

Full-Service Payroll
I am a Certified Public Accountant with Dillon CPAs, PLLC, and I assist our clients with taxation and other related business services. I graduated from the University of Houston with a Bachelor of Business Administration degree in Accountancy and Taxation and began my career with a local bookkeeping firm working as an Accounting and Payroll Specialist before moving on to a tax consulting position with a national, state and local tax consulting firm. In 2014, I joined Dillon CPAs, PLLC. I believe my experiences in various accounting, taxation, and business settings contribute to the firm's exceptional client services.
In my spare time, I enjoy spending time with my husband, Javier, as well as our friends and family in both Houston and the beautiful Texas Hill Country. We are dedicated sports fans and enjoy attending as many sporting events as possible to support our local teams.
If you would like to learn more about how I can help you in your current situation, please contact me today and we will work to exceed every expectation that you have!