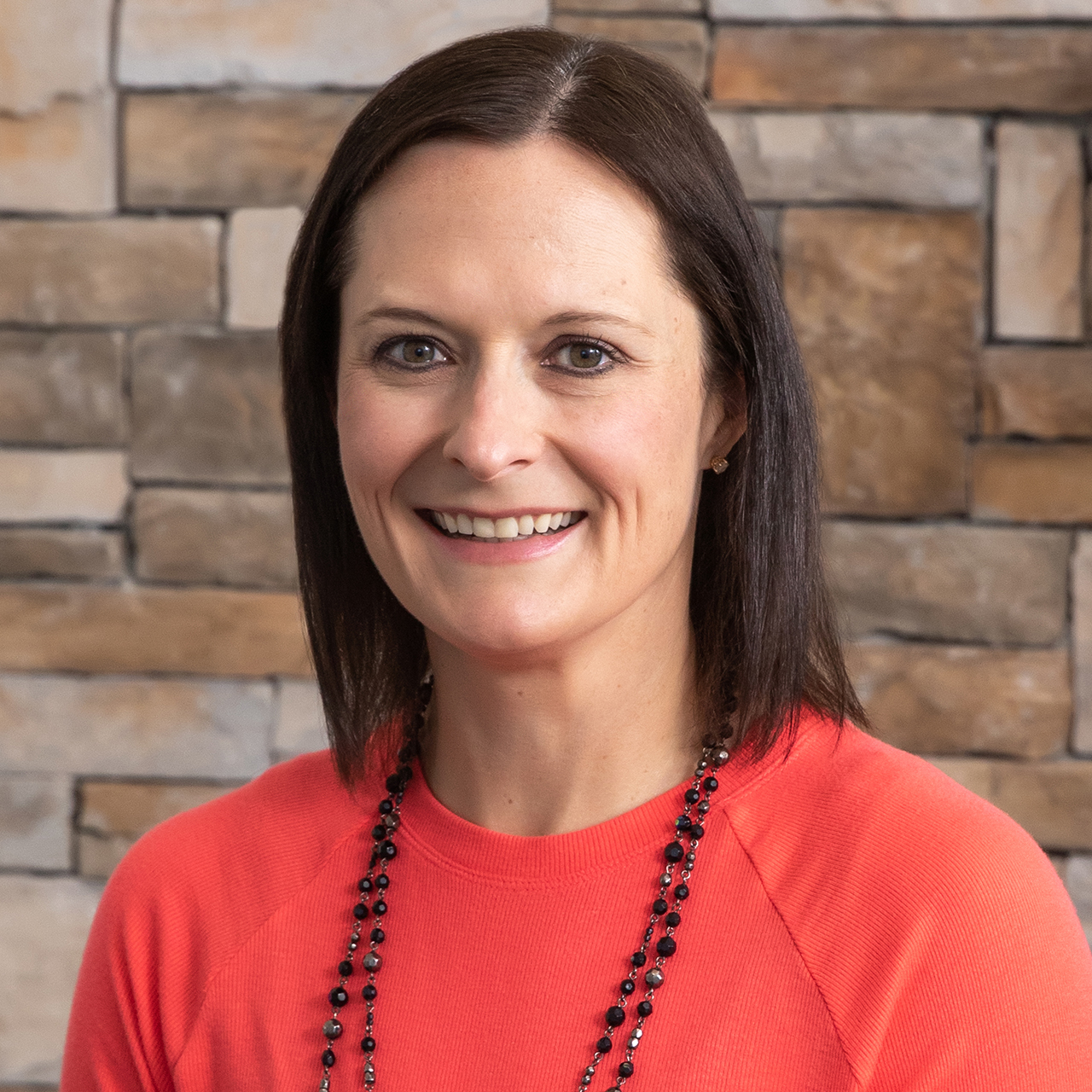 Melissa Simmon - Client Service Manager
Client Focus
Full-Service Accounting

Full-Service Payroll
I am an Accountant with Dillon CPAs, PLLC, and I assist our clients with their financial accounting and payroll needs. I graduated from Texas State University with a Bachelor of Business Administration in Accounting, and I have over 10 years of professional accounting experience throughout various industries, including oil & gas and non-profits. I was formerly the Accounting Manager of Houston Executive Airport, but I chose to take time away from the workplace to stay home with my three small children. In 2016, I joined Dillon CPAs, PLLC, to share my extensive financial accounting experience with our firm and clients.
While away from the office, I enjoy spending time with my husband, Jake, and three little girls, Shelby, Presley, and Jordyn, who keep me very busy. I am also Vice President of the Pin Oak Swim Team and Chair of the Grayson Lakes Events Committee. My family enjoys swimming, spending time outdoors, and traveling together.
If you want to learn more about how I can help you in your current situation, please contact me today, and we will work to exceed every expectation that you have!