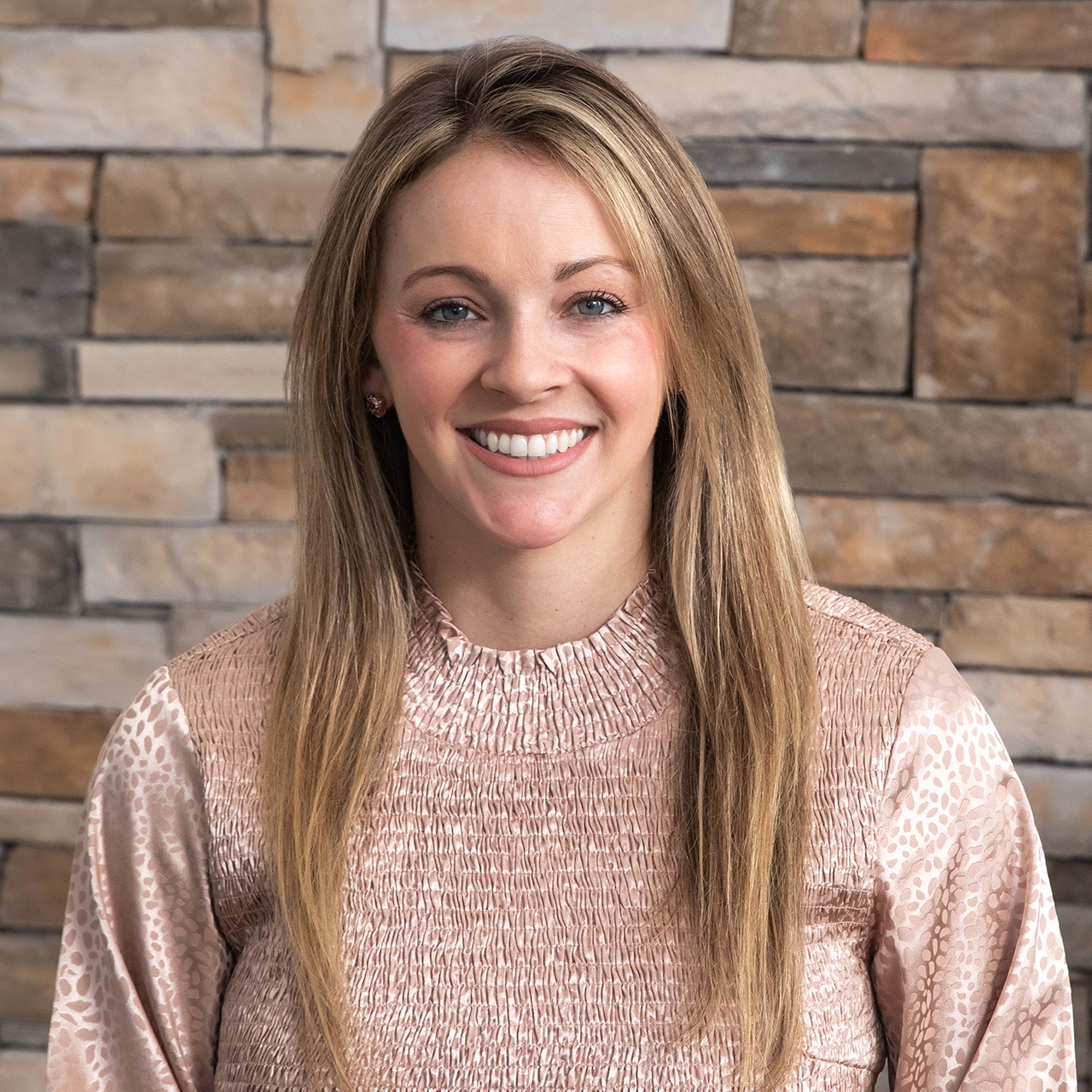 Deirdre Hundemer - Tax Administrator
Client Focus
Office Administration

Document Management
I am an Accountant's Assistant at Dillon CPAs, PLLC. I completed my Associates degree from Lee College, and then went on to study Respiratory Therapy at Texas State University. After taking some time off to stay home with my children, I am now working to complete my General Studies degree from Lamar University, and will graduate in May, 2018.
In my free time I enjoy spending time with my husband, Greg, our son, Kain and daughter, Cohen. Our family enjoys camping, staying active, and supporting our kids in their activities.
If you want to learn more about how I can help you in your current situation, please contact me today, and we will work to exceed every expectation you may have.